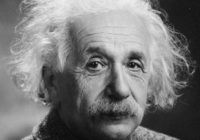 What makes a genius? And how does the brain of a genius like Albert Einstein conjure genius ideas? In this blog, Larry Vandervert explores this process and explains the important part the cerebellum, and its powerful connection to the cerebral cortex, plays in creativity, intuition and higher levels of thought.

Editor-in-Chief
Mario Manto, FNRS, Belgium
Cerebellum & Ataxias is an open access, peer-reviewed journal devoted to cerebellar research and cerebellar disorders, including scientific reports and clinical cases of the numerous forms of ataxias.
Indexing
All articles published in Cerebellum & Ataxias are now included in PubMed and PubMed Central.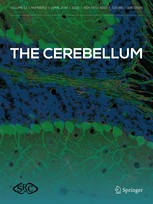 Cerebellum & Ataxias is sister journal to The Cerebellum, the official publication of the Society for Research on the Cerebellum.
Follow
Annual Journal Metrics
Speed
48 days to first decision for reviewed manuscripts only
43 days to first decision for all manuscripts
72 days from submission to acceptance
15 days from acceptance to publication


Usage
62,128 Downloads
69 Altmetric Mentions