COVID-19 and impact on peer review
As a result of the significant disruption that is being caused by the COVID-19 pandemic we are very aware that many researchers will have difficulty in meeting the timelines associated with our peer review process during normal times. Please do let us know if you need additional time. Our systems will continue to remind you of the original timelines but we intend to be highly flexible at this time.
Cerebellum & Ataxias is an open access, peer-reviewed journal devoted to cerebellar research and cerebellar disorders, including scientific reports and clinical cases of the numerous forms of ataxias.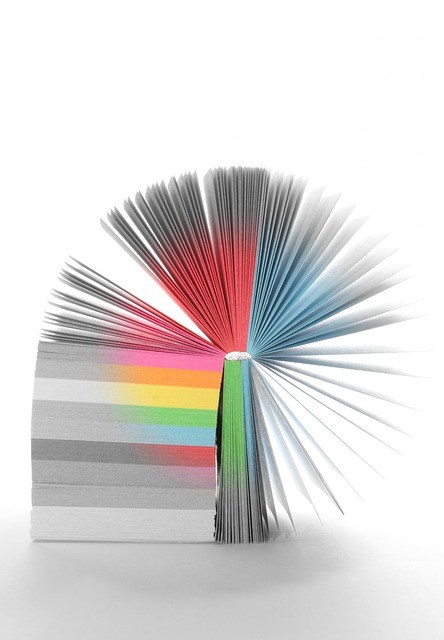 Indexing
All articles published in Cerebellum & Ataxias are now included in PubMed and PubMed Central. The journal content is also included in SCOPUS.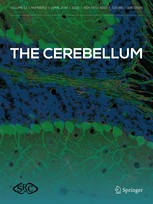 Cerebellum & Ataxias is sister journal to The Cerebellum, the official publication of the Society for Research on the Cerebellum.
Annual Journal Metrics
Speed
69 days to first decision for reviewed manuscripts only
51 days to first decision for all manuscripts
53 days from submission to acceptance
13 days from acceptance to publication

Usage
79,374 Downloads
15 Altmetric mentions
Follow